Mr. Kebab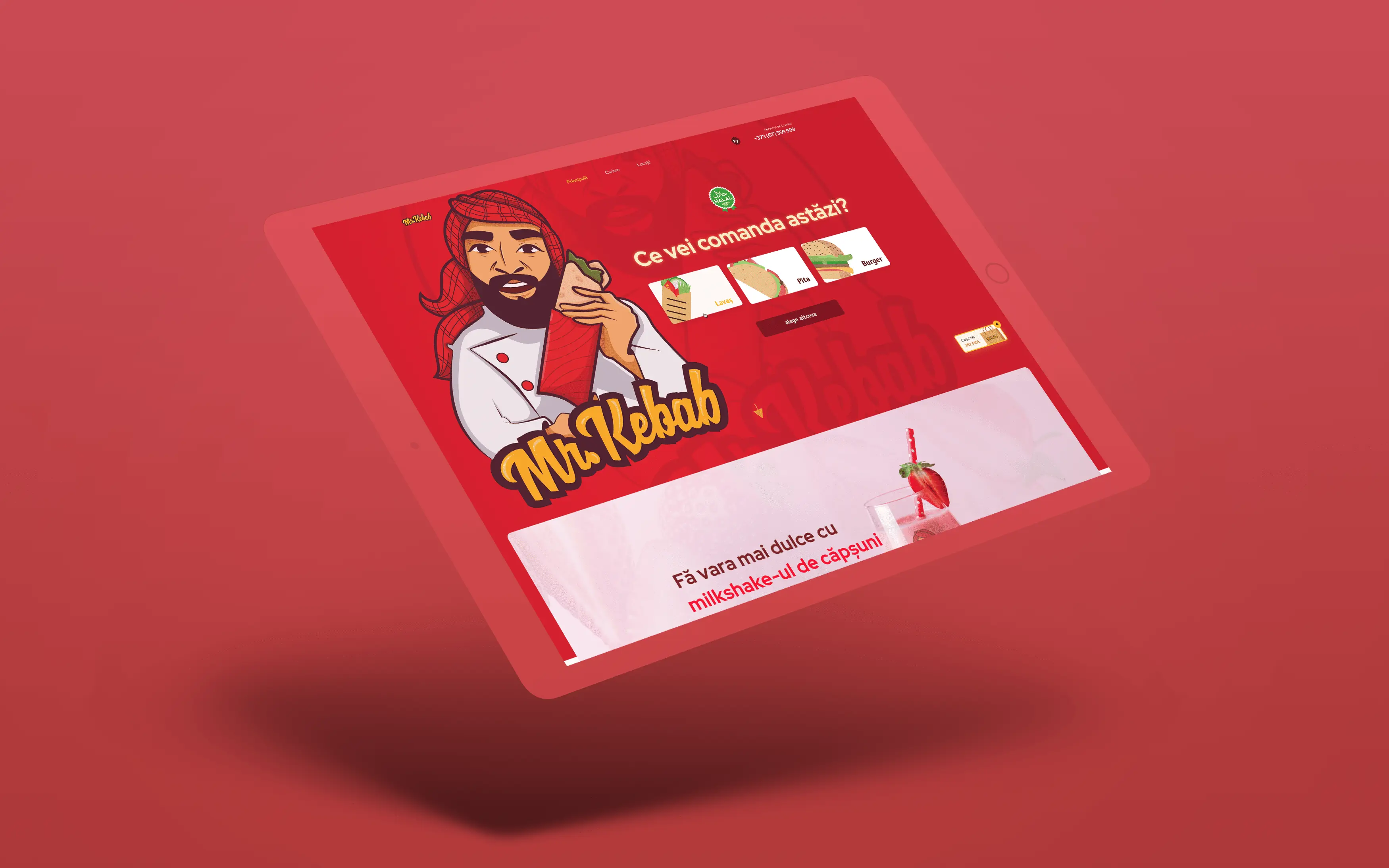 Customer
Mr. Kebab
Services provided
UI/UX & Product Design
Social Media Content & Trend Analysis
Web Development
Initial data :
Facebook & Instagram Business Pages with great impact on audience and community who are very active with feedback
No website and great demand from customers to order online from the restaurant, not from intermediaries
Aims :
Build an original ecommerce website for the food industry inspired by the international market players
Reflect the concept of a cozy family owned business through a user friendly interface and experience
Consider a page for job application to hire new personnel for the new restaurants to open in the up-comming year
Mr. Kebab is a local fast-food restaurant chain known for its authentic Syrian kebab and shawarma recipes. Despite being a beloved brand, it lacked a strong visual identity on social media. Our goal was to create a memorable logo and an e-commerce platform for food delivery services.
We considered industry trends and competitors such as KFC.ru while developing the project. We placed a strong emphasis on user experience and interface design, which can be seen in the ease of navigation and ordering on the website.
We also focused on offering a diverse and inclusive menu for all tastes. To showcase this, we created a visually appealing social media grid featuring different menu items.
The same visually appetizing images were used in awareness and local business campaigns to attract more customers to the restaurant. Our target audience was young adults aged 20-30 who appreciate fast food but also care about the quality of ingredients.
Our main objective was to increase online orders. To our surprise, the website received many visitors even before the official launch, proving the project to be a great success.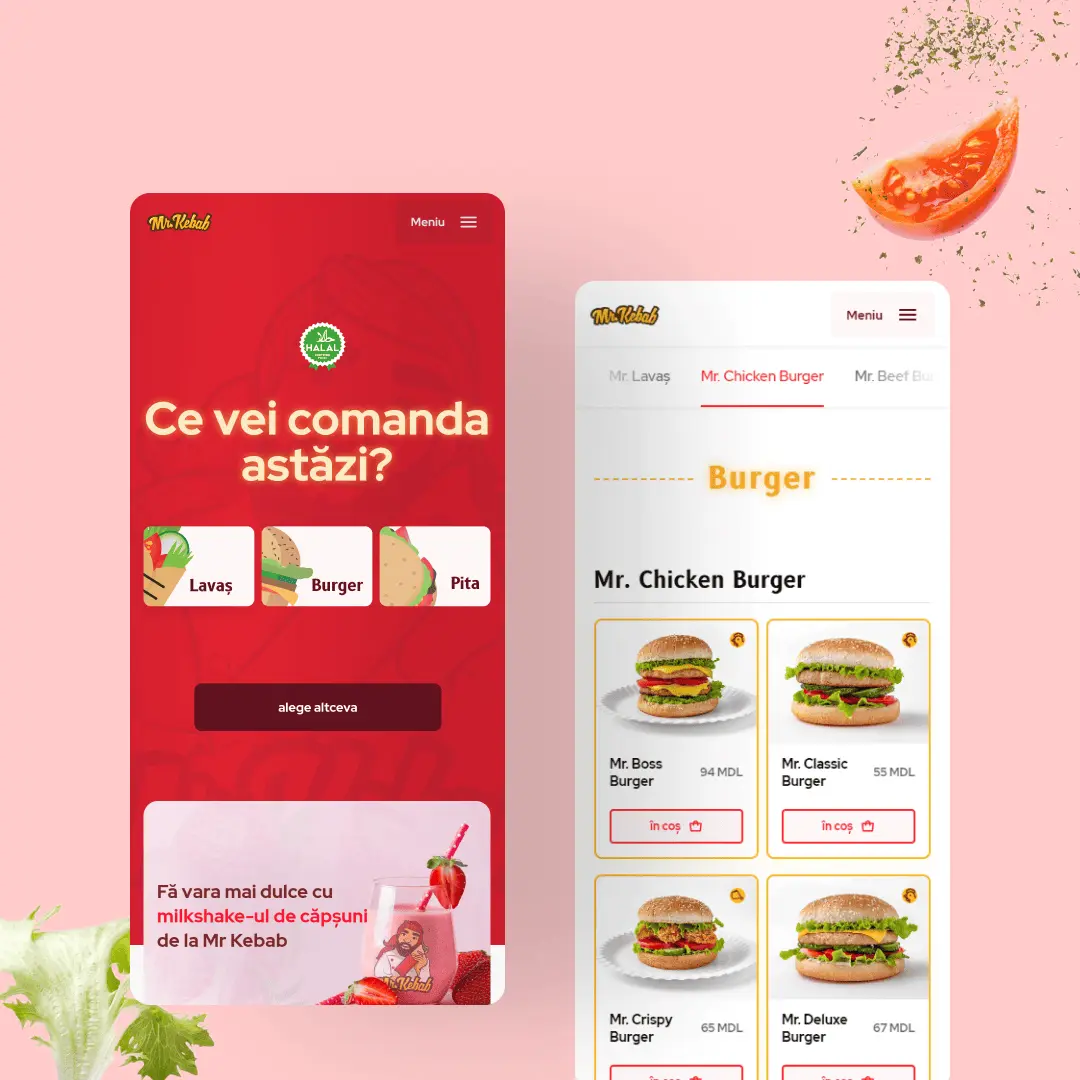 Adaptive design
From prototyping to the actual programming of the website, the development was explicitly tailored to all type of users
Platforms we worked with :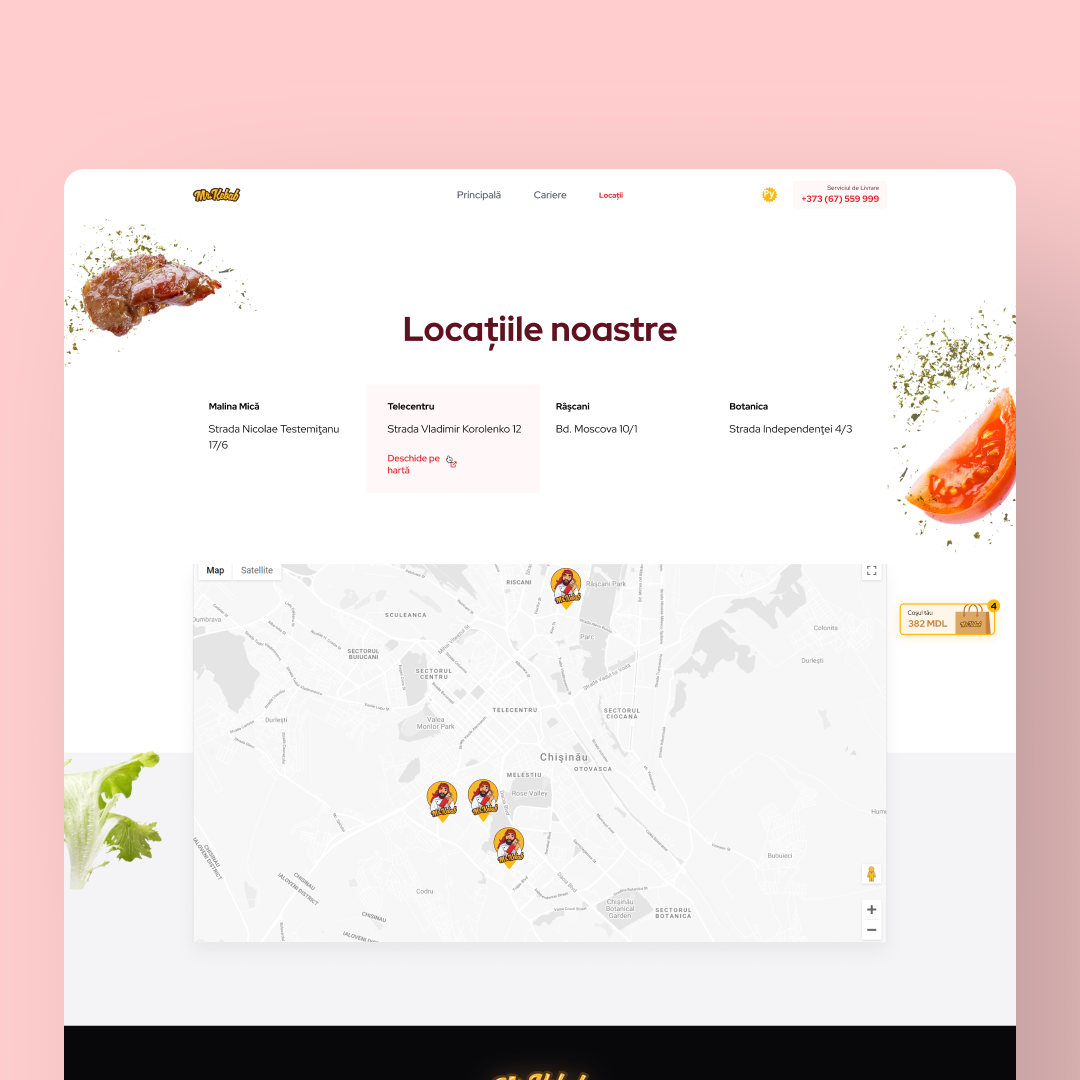 What has been done :
New products and product combos added to the menu
Proper delivery service and call center organized
Market research to expand the restaurant chain in the neighborhood markets
Convenient editing through Onpage CMS system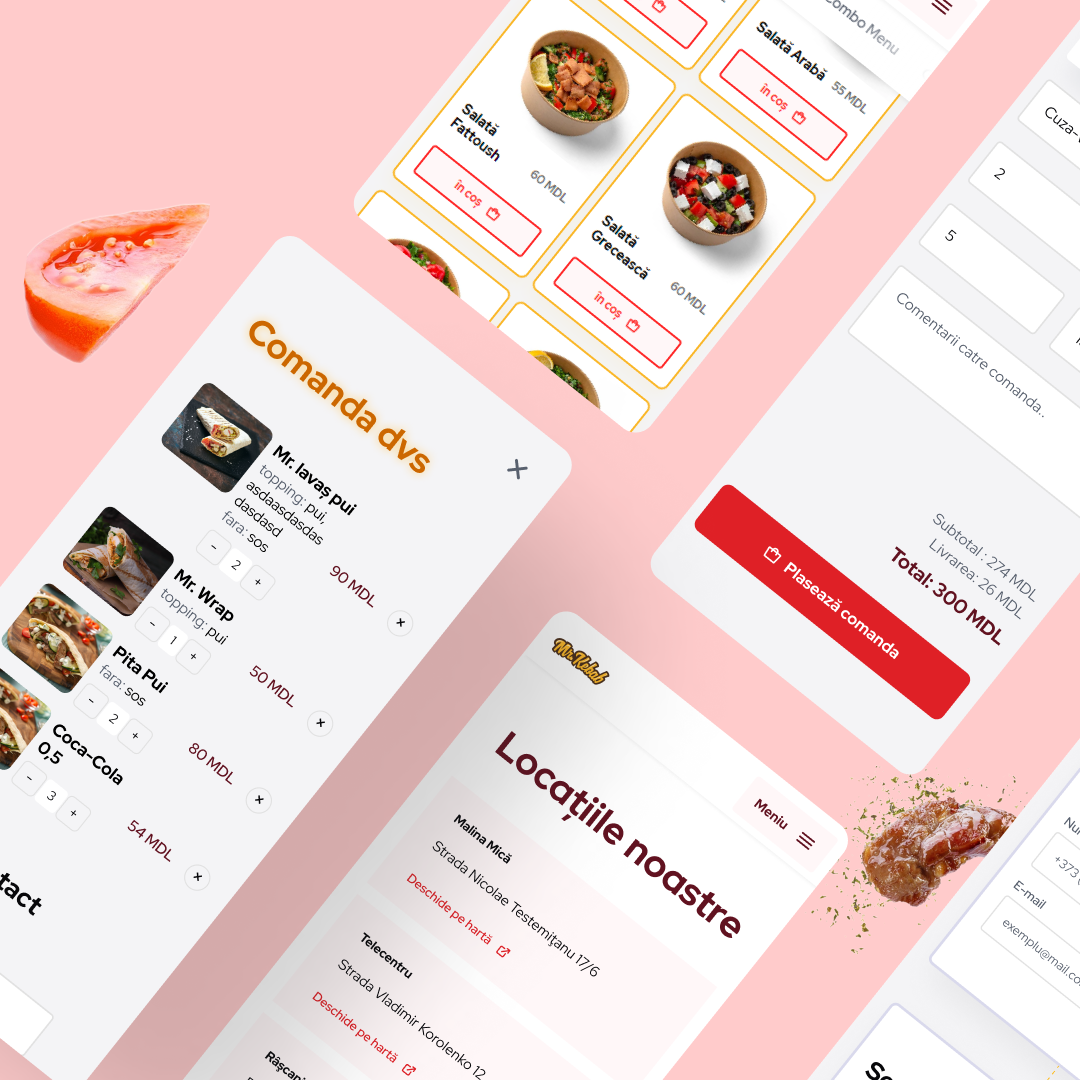 Result we have achieved :
1000 new users on site each day
20% increase in sales delivery
3 to 4 employment requests every week